Atlas Iron
Sanjiv Ridge Aerial Survey
Project Execution Period Dec 2020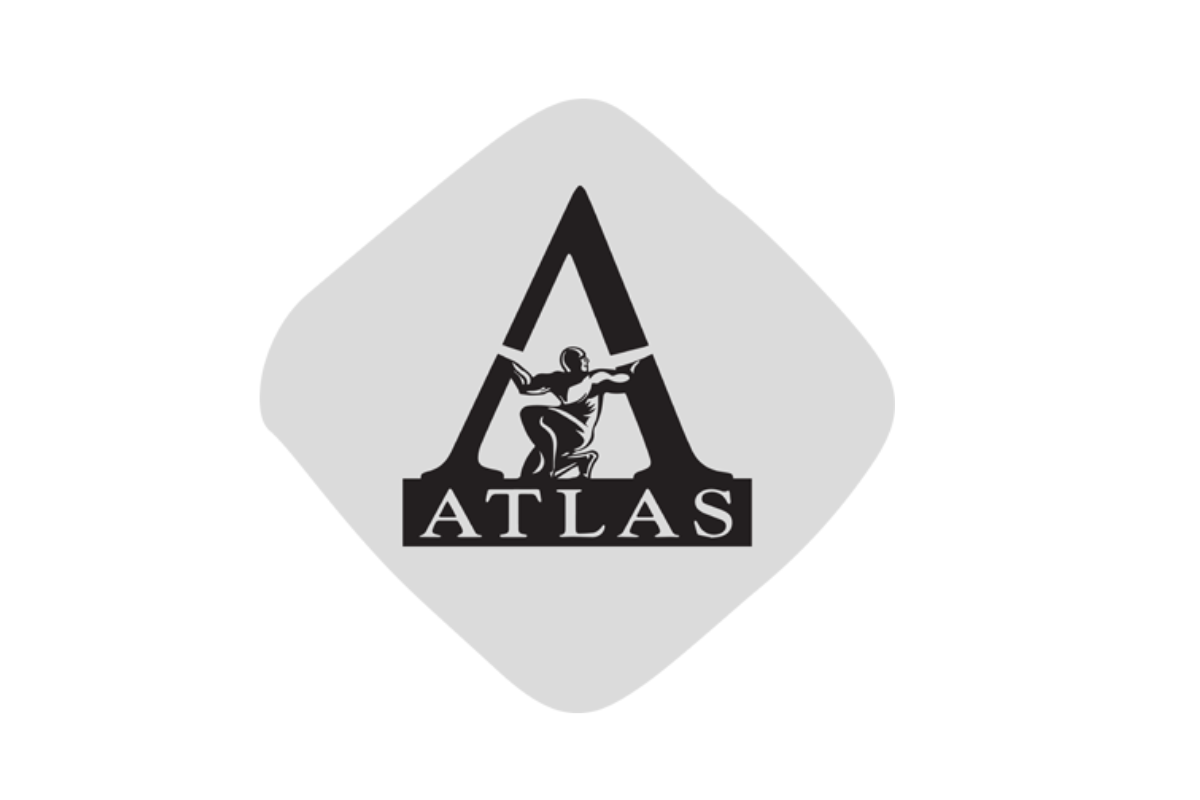 Project Overview
Atlas Iron required monthly volume surveys to monitor progress during the construction of their Sanjiv Ridge haul road.
Provide competent Engineering Surveyor/ RPAS Pilot and Flight Technician.
Establish all ground control to be used for the duration of the aerial work.
Complete monthly aerial volumetric surveys across a 37km corridor.
BOQ review and volumetric take-offs.
Provide the Client with all surface models and volumes in 1km sections.
The job was carried out incident-free and within the allocated time.
Tracked Volumes monthly using UAS system.
Captured some 54,000 images over the total project.
"Culhig Surveying's RPAS Chief Pilot flew the 37km corridor in just three days – we had survey grade data just six days later. The turnaround exceeded expectations with such huge data sets. We also found that we could keep going back to the data sets for other items which proved very useful – I would have no hesitation in recommending Culhig Surveying for aerial and volumetric work"
Andy Skinley
Senior Project Engineer